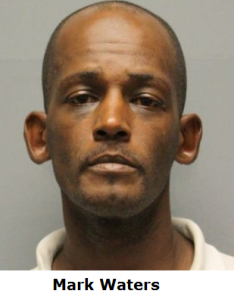 Spring, TX – August17, 2015 – Deputies said a man tried to pose as a deputy months after getting out of prison for doing the same thing.
According to the Harris County Sheriff's Office, Mark Waters displayed a badge and a pistol on Aug. 14 while trying to impersonate a deputy in Spring.
Investigators said he tried to repossess property from the victim.
Story by: Click2 Houston.com