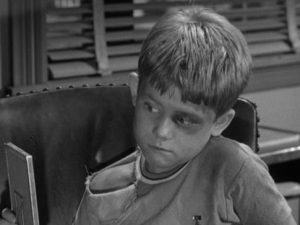 Lansing, MI – January 16, 2015 – Even before the ink had dried on George Badeen's legal challenge to the repo forwarders in Michigan, the repossession forwarders had already successfully lobbied a revision to the law that required them to maintain licensing within Michigan in order to assign repossessions.
Senator Rick Jones (R) to sponsor SB 947, now PA 560, which was touted as removing the mandatory biennial audit requirement for collection agencies, and instead provides for audits to be performed at the discretion of the Director of the Department of Licensing and Regulatory Affairs (LARA). Within this bill, the prohibition of forwarding repossession assignments by unlicensed collections agencies was repealed by Governor Rick Snyder.
Despite the well organized and cooperative efforts of FLACARS, it is very possible that this legal strategy will be employed by the forwarders in the future should the similar law which exists in Florida, but has yet to be enforced, should challenge them.
In the absence of a "full court press" by a unified and assertive repossession industry, legal challenges such as these are very difficult to successfully oppose merely by the sheer legal costs of litigation and legislative lobbying which state repossession associations have little or no war chest to mount an effective challenge.