Manheim, PA – August 29, 2014 – A Lancaster County man opened fire on and chased down a Repo Man during the attempted repossession of his car.
Lonnie Michael Ashford, 41, of Penn Township, allegedly fired three shots at two repossession contractor employees in the 300 block of South Main Street at around 1:18 a.m. Friday.
Ashford then reportedly got on a motorcycle and chased the Repo Man as he fled in the tow rig toward Manheim with the car attached, Northern Lancaster County Regional police said.
Officers were nearby investigating an unrelated incident when they heard the gunfire, followed by the sound of a motorcycle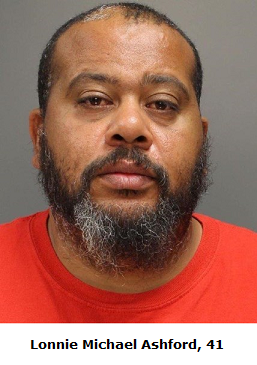 starting and accelerating.
The officers located Ashford, arrested him for two counts of reckless endangerment and recovered a .380-caliber handgun, police said.
He was later released on $25,000 unsecured bail.
The employees were not injured.