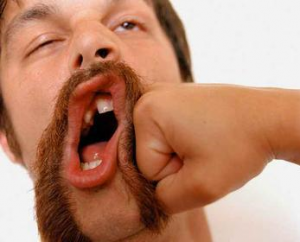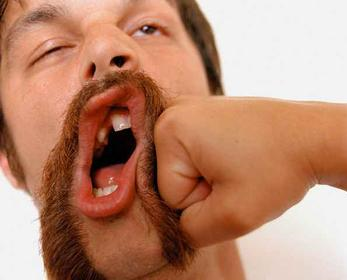 Nashville, TN – October 23, 2015 – A mid-state woman landed behind bars after she and her boyfriend attacked a repo man.
According to the police affidavit, the altercation started out as an argument after the victim arrived to their residence to repossess a car.
Things escalated when boyfriend get into the repo man's car and "started punching him in the face." After dropping his phone, during the assault, the man then looked up to see girlfriend Keshia Barbee coming at him with a tire iron in her hand.
Barbee allegedly took the man's phone and fled the scene but she and her boyfriend were later captured.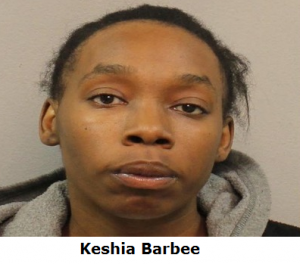 She is facing charges of Aggravated Assault with a Deadly Weapon.
Source: WZTV Nashville, FOX 17