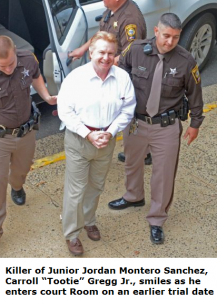 Fauquier County, VA – September 25, 2015 – After 9-1/2 hours of deliberation, the jury found Carroll E. "Tootie" Gregg Jr. guilty of involuntary manslaughter.
Gregg, 54, faced potential conviction of first-degree murder in the June 2014 shooting of Junior Jordan Montero Sanchez, who repossessed his pickup truck.
The jury also found Mr. Gregg guilty of shooting into an occupied vehicle. After further deliberation Friday afternoon, the jury recommended the maximum, 10-year sentences on each conviction.
The jury found him innocent of using a firearm in the commission of a felony.
Had he been convicted of first-degree murder, Mr. Gregg would have faced a sentence of 25 years to life.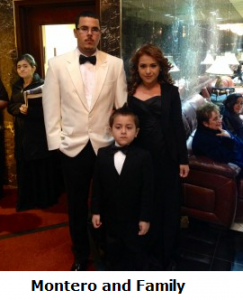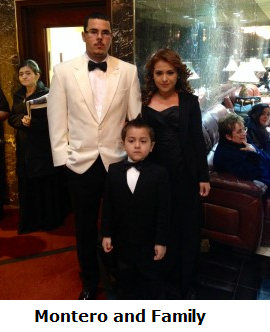 The judge will impose Mr. Gregg's sentence on Monday, Dec. 14. He remains in jail.
Source: Fauquier NOW