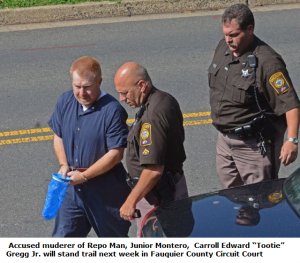 Fauquier County, VA – September 15, 2015 – A former cellmate will testify next week in the trial of a Marshall man charged with murdering 23 year old Repo Man, Junior Jordan Montero, who tried to repossess his truck last year on June 6, 2014.
Carroll Edward "Tootie" Gregg Jr., a 53 years old landscaper, will stand trial Sept. 21-25 in Fauquier County Circuit Court.
Mr. Gregg, 53, faces three charges: first-degree murder, shooting into an occupied vehicle resulting in death and use of a firearm to commit a felony.
The jury trial will begin at 9:30 a.m. Monday, Sept. 21. This Monday, during the last hearing before trial, the defense and prosecutors reached an agreement that the commonwealth may not use statements allegedly made by the defendant to the cellmate, Allen Oliver Douglas, after Dec. 17, 2014.
"A new revelation was communicated to us," defense attorney Blair Howard said. "As a result of that we have reached an agreement."
Mr. Douglas shared a cell with Mr. Gregg at various times in late 2014 and early 2015 in the Northwestern Regional Adult Detention Center in Winchester.
During that period, Mr. Douglas talked with Fauquier sheriff's investigators about conversations he had with the defendant concerning events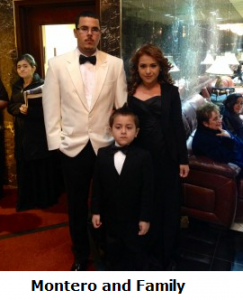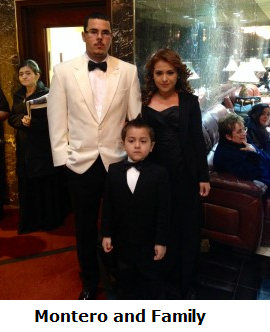 the night Mr. Gregg shot a tow truck driver.
In exchange for this information, Mr. Douglas had hoped to transfer back to the Fauquier County Adult Detention Center and get the privilege of doing "outside work."
Detectives recorded Mr. Douglas' statements on Dec. 29 and Jan. 8, according to court documents. In a motion to exclude the cellmate's testimony, defense attorneys Blair Howard and Christopher T. Whelan argued that Mr. Douglas functioned "as a government agent and informant for the Fauquier County Sherriff's Office, deliberately eliciting statements . . . regarding the charges pending against him without the presence of counsel."
Mr. Douglas met Jan. 7 with detectives and spoke to them over the phone and "10 minutes later was moved into Gregg's cell," according to the defense lawyers.
Prosecutors said sheriff's Detective Cory Ashby interviewed Mr. Douglas in person Dec. 17.
"Prior to such contact from Ashby, inmate Douglas had already learned critical facts about the murder case from the defendant who admitted them during discussions at the regional jail," Commonwealth's Attorney James P. Fisher and Senior Assistant Commonwealth's Attorney Paul R. Walther wrote in their opposition to the defendant's motion to suppress.
The communication between detectives and Mr. Douglas "clearly show that Douglas was not to interview, solicit information or do anything more that passively serve as a 'listening post' in the event Gregg volunteered information," the prosecutors wrote.
During the trial, the prosecution also will use an FBI reconstruction of the crime, based on 3-D computer technology.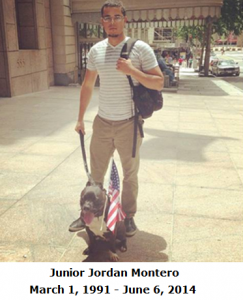 Just after midnight on June 6, 2014, Junior Montero Sanchez went to Mr. Gregg's apartment at 10038 Conde Road to repossess the defendant's pickup truck.
Mr. Gregg said he woke up to his vehicle's alarm system, grabbed his Remington "Woodmaster" .30-06 caliber rifle and ran down a grass-covered hill toward the tow truck as it left the property.
Mr. Gregg said the rifle accidentally fired when he stepped in a hole and fell forward.
Mr. Sanchez, 23, a part-time tow truck driver from Hyattsville, Md., died at the scene.
Source: Fauquier NOW