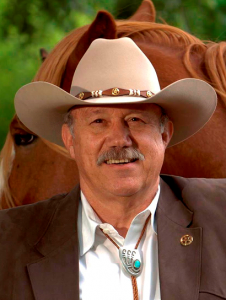 PRESS RELEASE
Ron L. Brown, President and CEO of CSI Group in Oklahoma City, Facilitator of EAGLE GROUP XX and Director of the TIME FINANCE ADJUSTERS Board has been recognized by Collection Advisor Periodical as one of the "Top Compliance Gurus of 2015".
Mr. Brown has been active in the asset recovery industry for over 40 years and is well known in collection, repossession and law enforcement circles. After receiving the prestigious ACA International "Instructor of the Year" award on three occasions he began developing advanced training courses in Cybertracking, Neurolinguistics Programming, and Compliance Issues related to the asset recovery industry.
His most recent endeavor was the founding of EAGLE GROUP XX, a recovery industry group of 20 men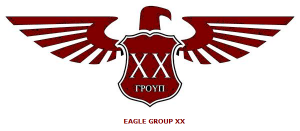 and women recognized as innovative thinkers and leaders in their own right. This group has not only established industry compliance benchmarks, developed a nationally recognized credentialing program but also has set the bar for the professionalism in the asset recovery industry.
Previously honored as one of the "Most Influential Collection Professionals" by Collection Advisor they now have this to say:
"Compliance today is maintaining professional zen in a turbulent sea of lawsuits and government regulation. Those who truly aspire for such mastery do it not only for their own companies but also for the industry as a whole. The proactivity of these compliance gurus can include teaching compliance, working with trade organizations to develop guidelines, and influencing regulators. The collection professionals recognized in this issue have put these ideals into practice."
                                                  COLLECTION ADVISOR Volume 15, No.5
                                                  September/October 2015
Congratulations to Ron L. Brown for this career achievement.