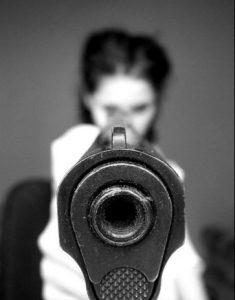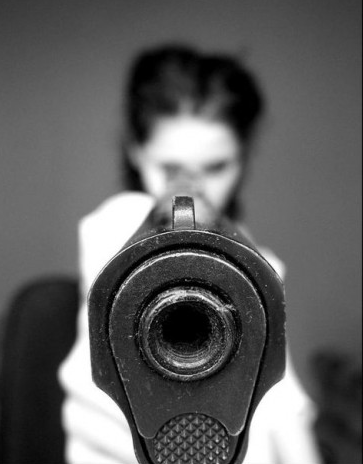 Naperville. IL – September 1, 2015 – A Naperville woman threatened a repossession agent with a gun Aug. 25 after he came to repo her minivan, according to Naperville Police Department Cdr. Jason Arres.
About 7:33 p.m. Aug. 25, a repo agent was serving Katherine Reccord, 29, of the 400 block of East Bailey Road, Naperville, with papers for her 2006 Chrysler Town and Country van, according to Arres.
Reccord came out her house and threatened him with a 9 mm semiautomatic pistol. The repossession agent's partner, who was waiting in their vehicle, notified the police, Arres said.
Reccord was arrested and charged with two counts of aggravated assault with a deadly weapon, possession of firearm with no valid FOID card, and disorderly conduct and breach of peace, according to DuPage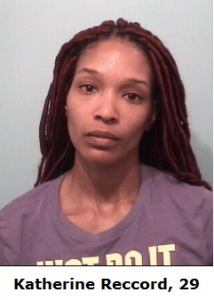 County court documents.
She was transported to DuPage County Jail, according to Naperville Police Department records.
She is scheduled to appear in court at 9 a.m. Sept. 30.
Source: My Suburban Life.com