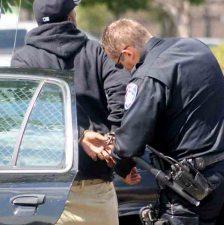 Antioch, CA – August 6, 2013 – At approximately 2:50 pm on Tuesday afternoon, the Antioch Police Department responded to a Repo Man who was attempting a repossession of a vehicle where a male subject jumped onto the vehicle as the tow truck driver was leaving.
The Repossession Agent attempted to get the male subject off the vehicle by swerving and stopping but was unsuccessful. The driver also reported that the male subject broke equipment on the truck. The driver eventually pulled over into a 7-11 Parking lot where police took the man into custody.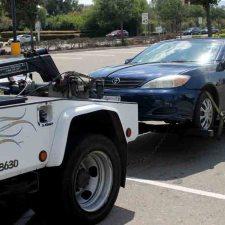 The repossession company apparently would not let a woman grab anything out of the vehicle as it had been repossessed, but after some pleading, the man kindly allowed her to take the car seat out of the vehicle.