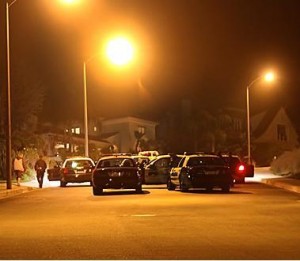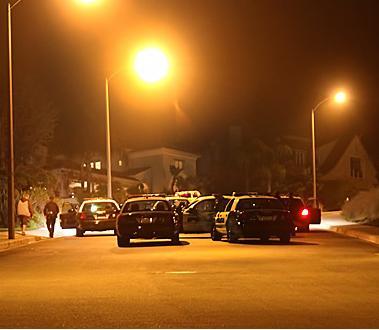 Maryville, TN – June 15, 2013 – Warrants have been issued for the arrest of a man who dragged his girlfriend from his SUV during an attempt to flee a repossession attempt from a sports bar Friday night.
After alerting local police that he was attempting to repossess a 97' Ford Explorer, the unnamed Repo Man arrived at the parking lot across from Naterz Sports Grill, 510 N. Foothills Plaza Drive, and made his attempt. The driver, a 27-year-old Maryville man, fled in the vehicle at a high rate of speed, according to polce.
After the driver ran a stop sign, officers initiated chase and followed the vehicle at a high rate of speed up the US 129 Bypass and onto West Broadway Avenue where the driver blew two more stop signs until he then turned onto Walker Boulevard.
The SUV ran off the left side of the road sideswiping an electrical box and stopped at the intersection of Linda Lane. The vehicle down and dragged the passenger along the roadway as she attempted to exit the moving vehicle. As the vehicle was slowing to a stop, the driver fled on foot.
The 29-year-old female passenger, who was the driver's girlfriend, told police that she was trying to convince the man to stop during the entire chase. Claiming that she was afraid and wanted to leave the vehicle, she tried to get out as the driver turned onto Walker Boulevard and again as the vehicle began coming to a stop, where she was dragged by the SUV, according to police reports.
Ambulance Service personnel and Maryville firefighters responded giving the woman a medical evaluation, but she declined transportation to a hospital.
Upon discovery of the individuals identity, Police revealed the driver's license was revoked and that he also had a felony warrant for his arrest out of Blount County for aggravated burglary. Officers obtained warrants for the man's arrest on charges of driving on a revoked license, felony evading arrest and felony reckless endangerment. No arrest had been made as of Saturday night.
Police turned the SUV over to the repossession company.