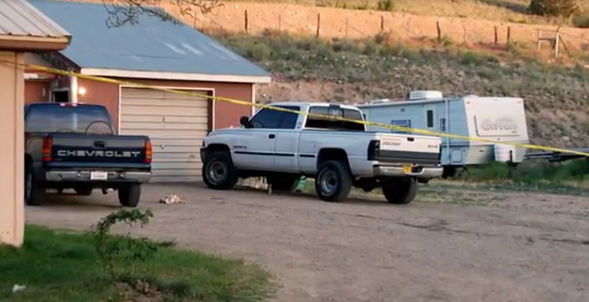 San Juan County. NM – February 19, 2014 – An Iraq War Veteran has filed suit against a Repo company, it's owner, the Lender and a convicted felon who shot him during a repossession attempt that occurred on May 21, 2010 that left him paralyzed.
The felon and shooter, 29 year-old Ryan Browning, was never arrested nor charged. Neither was his fellow Repo Man, Travis Rodgers also 29.
The reason, Bloomfield police officers and San Juan County sheriff's deputies who investigated the shooting heard two very different claims of what occurred that night in the driveway of Clay's home.
"I told them to get off my property," Clay said, "they just wasn't leaving." He said he walked back to the truck to get some paperwork and, about the time he was opening the door, Browning reached into the back waistband of his pants, pulled out a .45-caliber handgun and opened fire.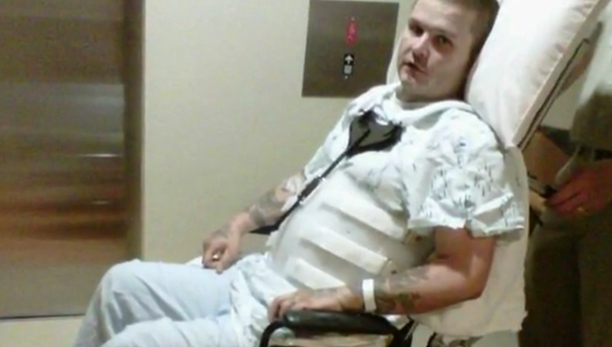 Police interrogation video told a different story of Clay going for a gun of his own when Browning said he shot Clay in self defense.
Police did find an air-soft pellet gun behind Clay's home during a subsequent search of the property, but no firearms,  according to police reports.
Eventually, Police believed they had enough to charge Browning with a felony count of aggravated battery with a deadly weapon and a misdemeanor count of unlawful carrying of a firearm and forwarded the case to the Eleventh Judicial District Attorney's Office.
Unfortunately for Clay, the DA decided against pressing charges. "We determined we couldn't get beyond probable cause," Chief Deputy DA Brent Capshaw. "They didn't think they could convince a jury beyond a reasonable doubt that someone is guilty … We can go forward in good faith if we've got probable cause, but in most cases we want to have a little more than that. We want to believe there's some chance we can convict this person at trial."
Clay, who served in the Army in Iraq and Kuwait, said that's not good enough for him.
"What's outrageous to me is these guys didn't get a trespassing ticket," Clay said. "They were on private property, posted private property, told to leave the property numerous times … I've been around the world and fought for this country, and I come home and get gunned down in my own driveway? And (authorities) won't do anything about it. Nothing."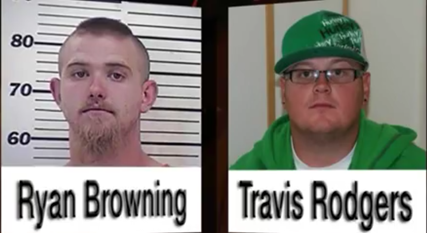 Named as defendants are: Browning; Certified Adjusters and its owner, Daniel Goldberg; New Mexico Title Loans; and Community Loans of America. It makes several claims, including negligence, unlicensed repossession, civil conspiracy and breach of contract, and seeks unspecified damages for Clay, his daughter, who was 14 in 2010 and witnessed the shooting, and his son, who was 10 at the time.
"I want somebody to be responsible for what these title loans do to people," Clay said. "They hired these rogue people off the streets with no background checks, no credentials."
In the companies' court filed response to the lawsuit, their attorneys denied liability for Clay's injuries, along with most of his claims.
The crux of the case lies in two of Clay's claims: that Browning and the companies breached the peace, in violation of New Mexico law, during the attempted repossession, and that Browning didn't have a license to conduct repossessions in the first place.
The law: "No person shall conduct within this state the business of a repossessor without having first applied for and obtained a repossessor's license."
The companies' attorneys deny the claims about licensing and breaching the peace.