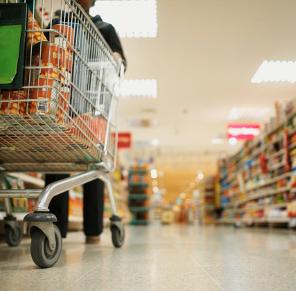 Laurens, SC – February 15, 2013 – While just minding his own business and off duty, an unidentified Repo Man was confronted by an angry borrower over the repossession of her vehicle.
Laurens Police were called to a store on Hillcrest Drive at 4:23 on Friday afternoon to respond to a reported assault. Apparently, a Repo Man was inside the store when an angry woman entered and confronted the man about repossessing her car.
During the argument that ensued and continued into the parking lot, the woman allegedly threatened to shoot the man while he was getting into his truck and beat on the front of the victims' truck.
A responding officer did not see any damage to the truck and both parties were advised to stay away from each other. The woman was to pending to be issued a "no trespass notice" to stay out of that store.