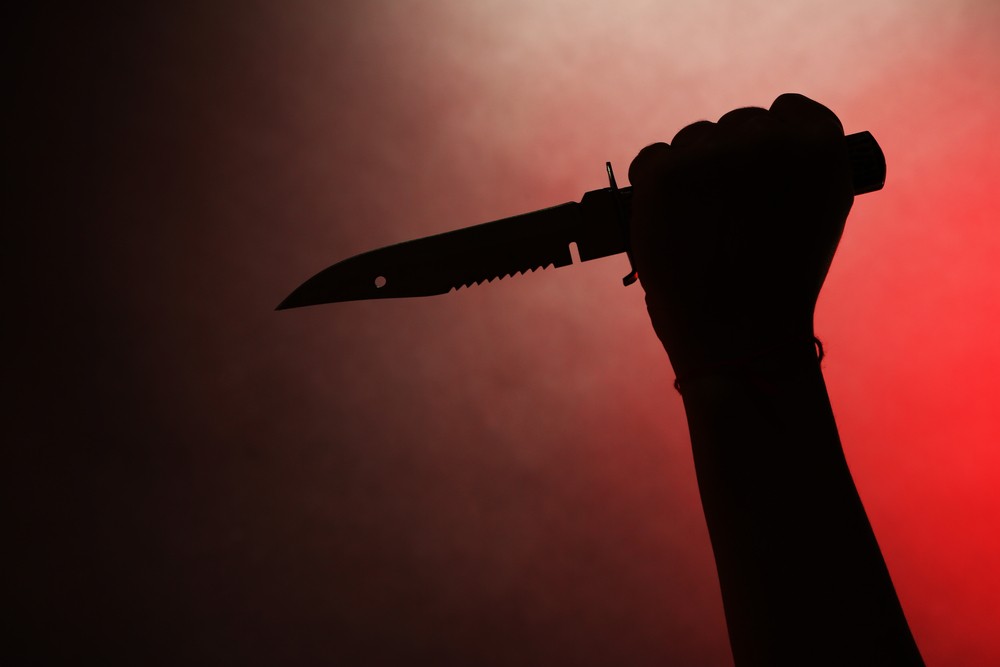 Martin County, KY – 29 January 2018 – One man has been arrested in connection with the stabbing of a Repo Man in Martin County, Kentucky Sunday night.
The Martin County Sheriff's Office tells WSAZ Ralph Maynard was arrested after allegedly stabbing a man who was trying to repossess a vehicle.
The victim tells deputies he went to an address on North Wolf Creek Road in Lovely Sunday evening to repossess a vehicle. When the repo agent knocked on the door, he tells deputies he went to identify himself as such.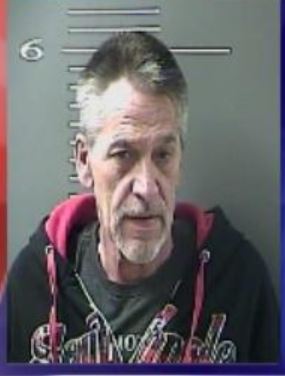 That's when Maynard is said to have kicked the door open and tried to stab the repo agent in the chest.
The agent put his hands up to block the attack, and was by the knife in his left hand. Deputies say the attack almost severed his pinky finger.
Ralph Maynard faces 2nd degree assault charges.
Source: