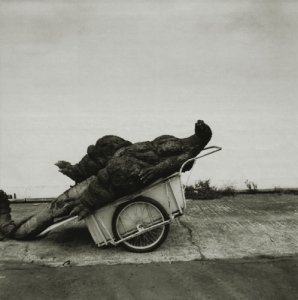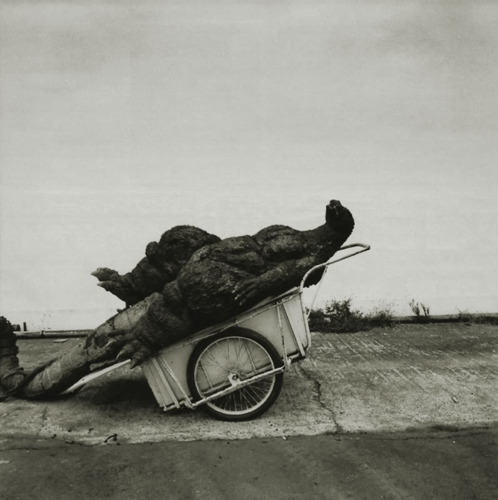 Lansing, MI – November 18, 2015 – The ongoing legal wrangling over PAR North America's attempts to carve themselves out of the Michigan Licensing and Regulatory Affairs (LARA) ruling from March 2015, continues. Transcripts of their November 18th appeal hearing reveal a failed attempt on their part to have themselves removed from being defined as a collection agency in order to avoid punitive damages and administrative and auditory control by the LARA.
Read The Full Transcript Here!
Circuit Judge, Clinton Canady III, Listened to arguments by PARS Attorney, Larry Saylor, on the case of PAR North America vs. Michigan Department of Licensing and Regulatory Affairs which revolved around PAR'S contention that they are not a collection agency and as such require licensing in order to conduct repossession forwarding activity in the state of Michigan.
Saylor argued that they were not a collection agency at the time of the class action ruling against them, but they were not required to be licensed as a collection agency but regardless, applied for licensing after the ruling but should have the previous ruling against them dismissed since they did not consider that they should be defined as a collection agency.
Judge Canady, shot down PAR's arguments;
"They contract with the lender. They hire the independent contractor to get the car. The car goes to the place they contracted for the auction house. The auction house sells the car. They give the money back to PAR. So, under that scenario it would seem to me that they are acting in the capacity as a collection agent."
In closing, the Judge stated.
" The court concludes that's inconsistent with the fact situation that the Court's has been presented with, which shows that the Lenders are working directly with PAR who in turn is the collection agency."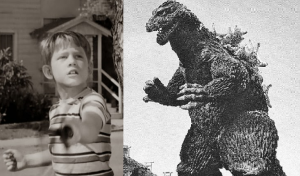 George Badeen's 10 year quest to level the playing field against the forwarders has just earned another point. Any thoughts that Godzilla may have conquered Opie Taylor are certainly premature.