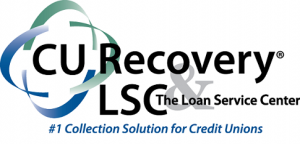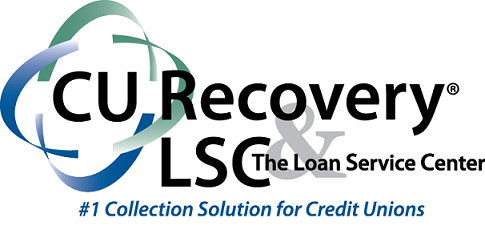 FOR IMMEDIATE RELEASE
Wyoming, MN – August 24, 2015 – One way to measure the success of training and educating employees is to determine the application and effectiveness of their new skills once they return to the workplace. Another is in the loyalty to a particular brand or style of training; one that resonates with staff and gives them confidence that the skills they learned will work once they return from training. Consequently, credit unions of all sizes search for classes and seminars that will take their staff to the next level. And, in tricky areas such as collection compliance, finding the right source for excellent training content can be like rolling the dice. Yes, the agenda looks good, but will it actually result in ideas that make a difference to my members, and to the bottom line?
CU Recovery has been sharing their 25 years of collection experience with credit unions for the past 5 years, at the CU Recovery Collection Academy. The Academy curriculum is built from credit union input on topics that are relevant to their operations and will impact day to day workplace. The course is facilitated by subject matter experts in half‐day sessions, allowing participants to receive in‐depth knowledge and ideas that will improve collection recoveries in their departments.
This branded style of education is based on CU Recovery's internal observation of their own employees, and studies, such as a recent Employment Confidence Survey by Glassdoor states "a majority of employees (72%) believe specialized training to acquire specific skills is more valuable than a degree in the workplace … employees also feel that gaining the latest skills relevant to their job and industry is more help in advancing their careers"
CU Recovery Vice President of Sales & Service, Wendy Elieff notes, "Employees that have been well trained will have a direct impact on the productivity of the department by adding new skills that will help them solve problems faster and with greater versatility." Elieff continued, "The CU Recovery Collection Academy is measuring its success by the number of attending credit unions that return their employees for additional training each year, (68%) with many sending other employees who have not attended so that increased depth of skills is achieved in their collection departments."
##
About CU Recovery & the Loan Service Center Serving over 2500 credit union since 1990 CU Recovery, Inc. is a full service collection agency, working exclusively for credit unions, dedicated to maximizing recoveries on charged off loans. The Loan Service Center, Inc. provides staffing solutions for credit union collection departments to minimize losses on their delinquent active loan portfolio. The CU Recovery Collection Academy is held in October of each year and is a resource for continuing education to assure the success of Credit Union collection departments in meeting their member service and delinquency reduction goals. For more information: www.curecovery.com