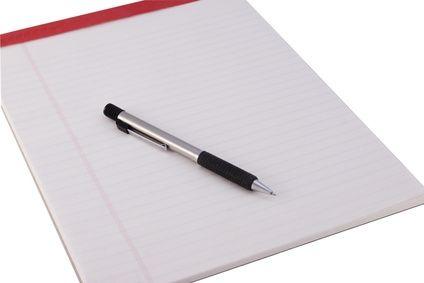 GUEST EDITORIAL REBUTTAL
This letter is in response to the guest editorial by Tim Downs which recently appeared in your publication.  I am hoping to get equal time and I will try to be brief, although the original article is very lengthy.
Mr. Downs appears to not be happy with anyone.